Favourite Bookmark – 6th May 2016
A round up of the latest great cat pictures from our Facebook page – 'Like' us on Facebook to be the first to see these every day.
Is it time for our nap?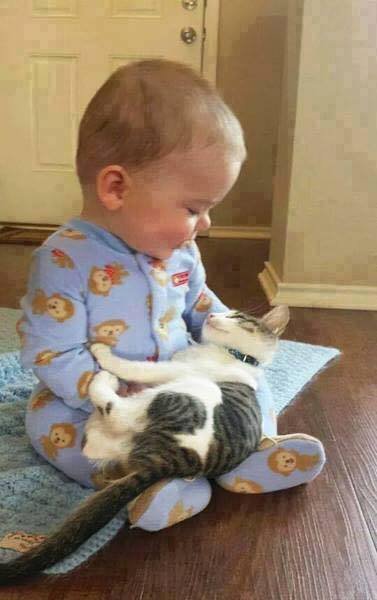 Makes me laugh every time !!
Glorious Maine Coon…
This kitty is full of love !
My favourite bookmark…
I think I'll let them both both have a lie in !
Got something to say? Go on leave a comment...