Here's a round up of the latest great cat pictures from our Facebook page – 'Like' us on Facebook to be the first to see these every day.
Do you like my jacuzzi?
What a sweetie…
I concur!
My girls…
Being a parent is a very special thing.
Time for an extremely cute Ragdoll kitten…
Beautiful kitty…
What an angel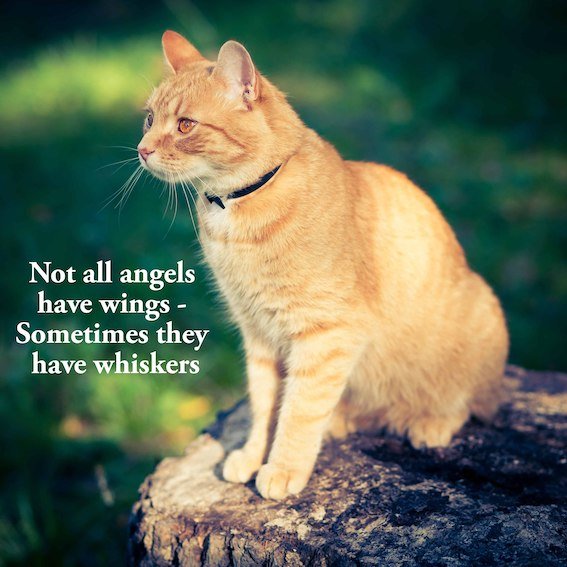 Brent Nachtegael sent us a picture of his kitty Simba – what a beauty!
Click here for more fabulous cat pictures