Today's best cat pictures from our Facebook page – 'Like' us on Facebook to be the first to see these every day.
What's better than one cute cat nose?
Two cute cat noses!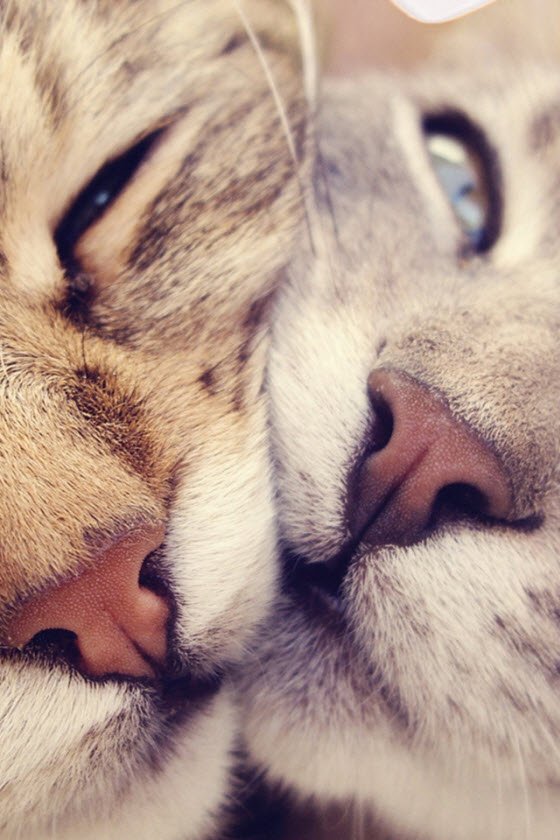 You know that thing with cats and a particular box…..
….and it's clearly any cat, any size!
Any time!