If you love Simon's Cat as much as I do then you're in for a real treat.
In this feature length color special, Simon tries to give his cat a bath and as you can imagine cat really doesn't like it.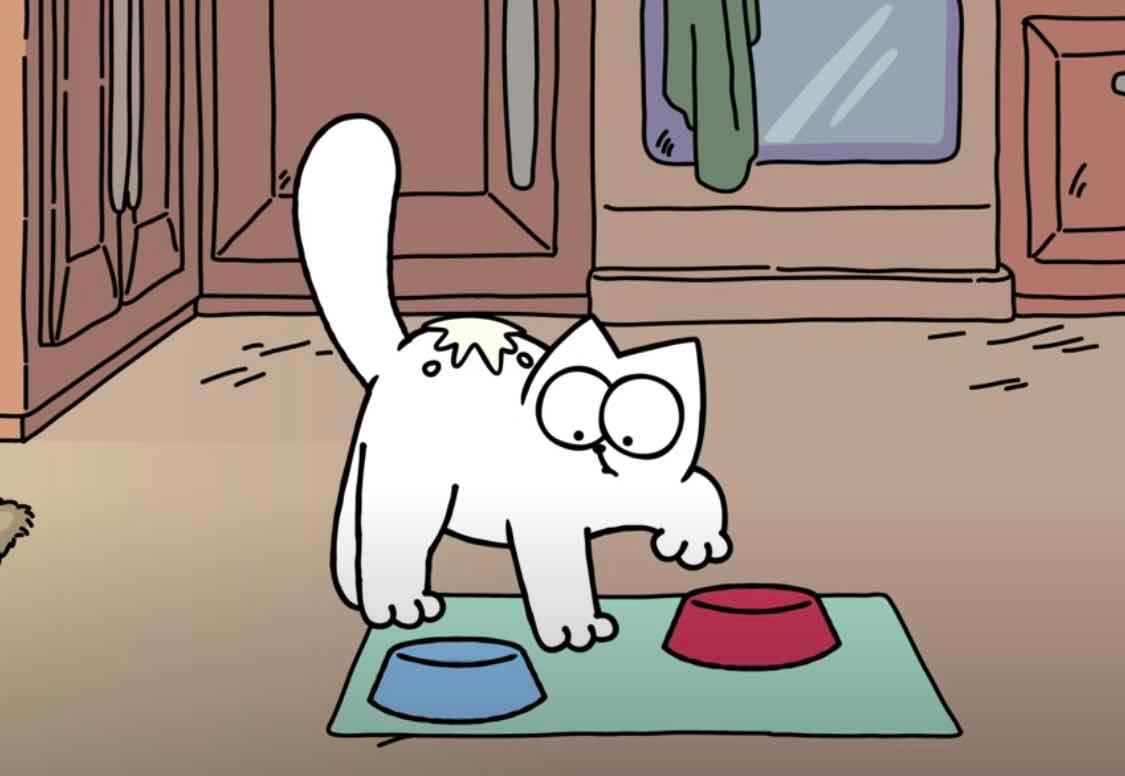 So much so that he decides to leave home. But things don't quite go the way he expected.
Simon is distraught to discover his cat has left home and sets out to try and find him.
It's thrills and spills and fun and laughter all the way as we see how Simon's Cat copes with the outside world and the lengths that Simon goes to as he tries to find him.
The love Simon shows for his cats, even when they frustrate him so, is so heartwarming.
These delightful animations often remind me of my kitties, the trials and tribulations we go through for our furbabies and we go through them willingly.
Watch the video:
Click here to see some hilarious moments in the life of every cat owner!