Who knew that our kitties had such skills?
Ninjas were the deadly secret killers of feudal Japan and it's easy to see how you could ascribe the same attributes to our cats.
Ninjas were skilled in many arts of war but especially in espionage, sabotage, infiltration, and assassination – so pretty much the stuff your every day house cat has down pat!
To celebrate this clear historical connection, here's 15 great pictures of ninja cats doing what they do best……black clad secret agent style!
1.
2.
3.
4.
5.
6.
7.
8.
9.
10.
11.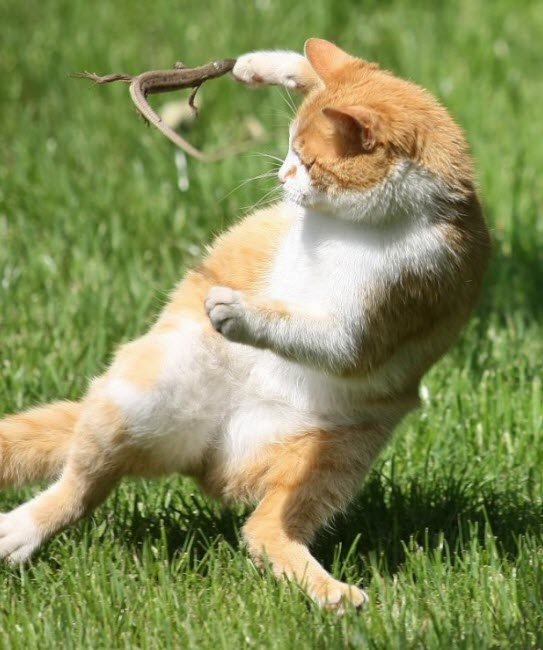 12.
13.
14.
15.
Click here to see 20 hilarious pictures of cats that had haircuts at the vet for surgery!