A round up of the latest great cat pictures from our Facebook page – 'Like' us on Facebook to be the first to see these every day.
And we think we're in charge?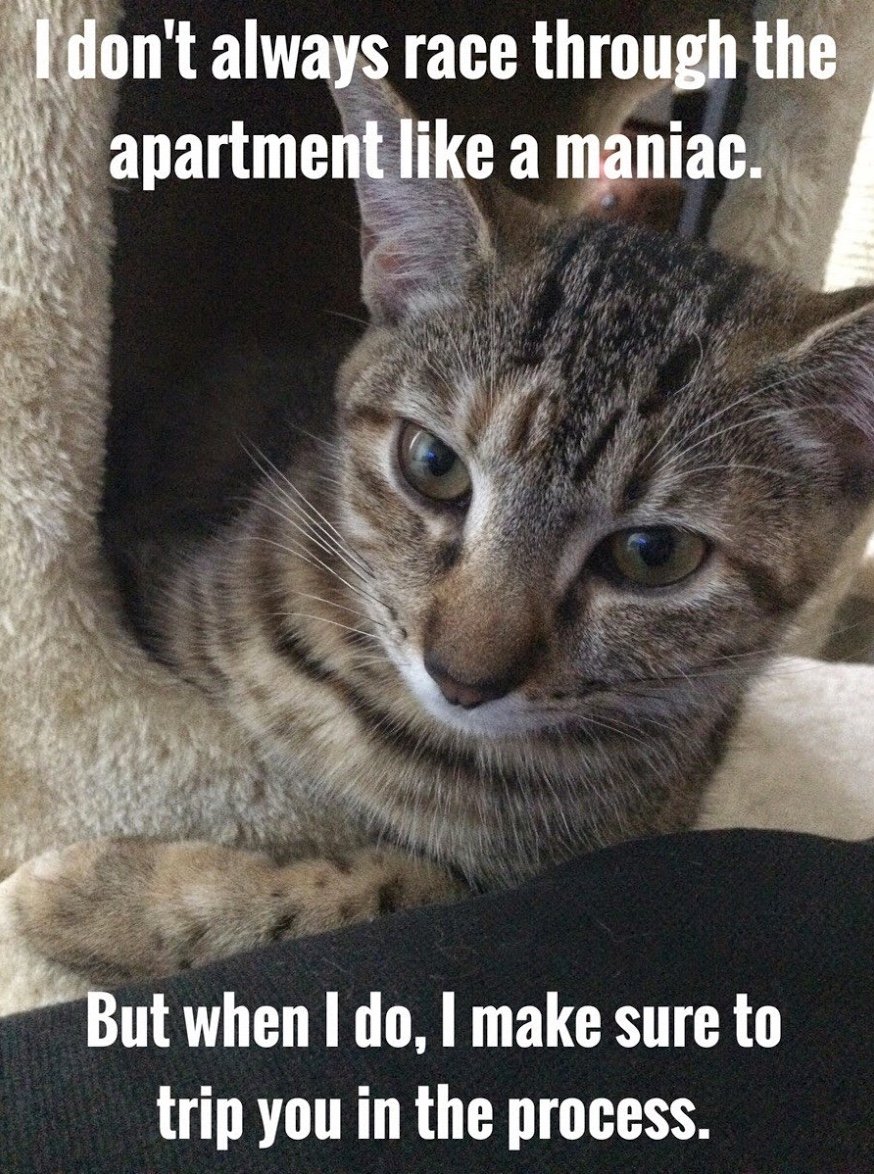 What an adorable Scottish Fold cat….
White on white………perfection
When I grow up I'm gonna be a pawlot!
Time for an extremely cute kitten…….
You sure will !!