Today's best cat pictures from our Facebook page – 'Like' us on Facebook to be the first to see these every day.
I love dogs, but not as much as I love cats – and this is just very funny!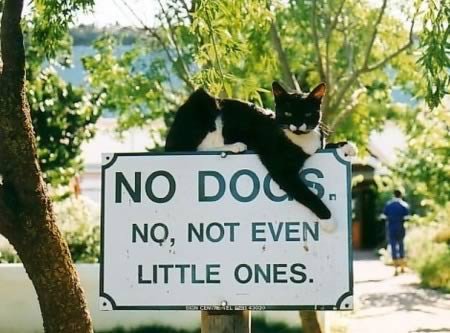 Amazing markings – never seen anything quite like this before.
What an incredibly cute upside down kitty!
Same for cats as it is for us!
I sometimes feel like this too!