A round up of the latest great cat pictures from our Facebook page – 'Like' us on Facebook to be the first to see these every day.
"Oh hello, you're home!"
Cats do love a bit of mischief, don't they!
What a beautiful cat, I especially love the white markings on his paws…
Another great mama and baby picture, I just can't get enough of them!
Awesome !! Which one do you want? All of them?
"Err, hello, can I help you?"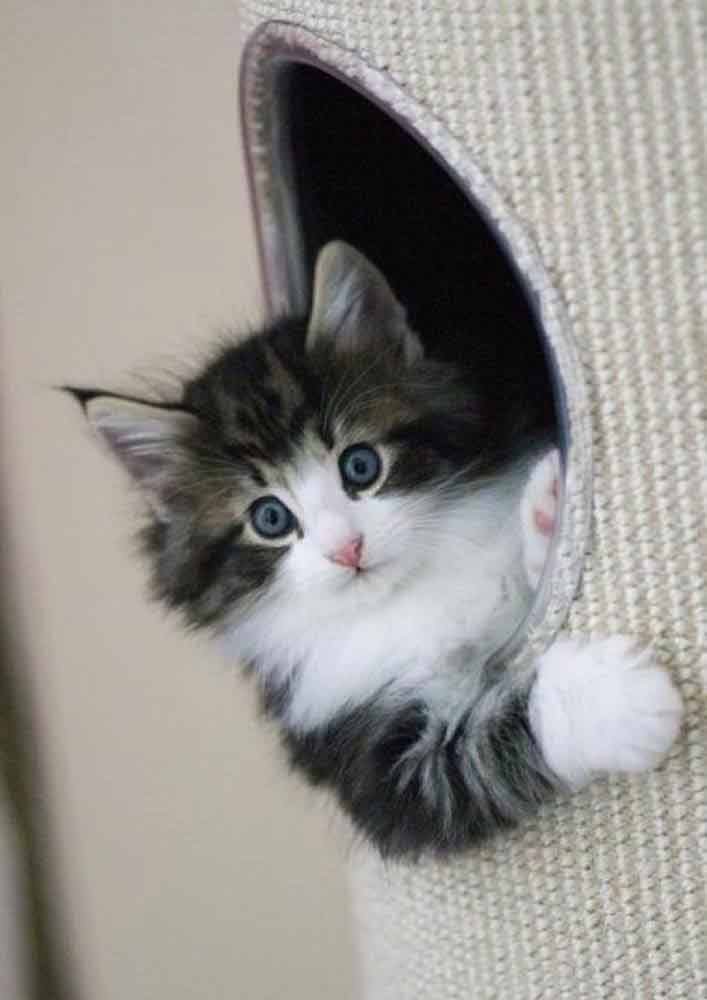 What a beautiful kitty don't you think?
Well hello there little kitty !
Not just one little cutie but two! How delightful!
I think this little fella just won the cutest kitten of the day award !
Awesome…