Here's a round up of the latest great cat pictures from our Facebook page – 'Like' us on Facebook to be the first to see these every day.
"Were you looking for a book?"
What a beautiful tiger picture..
Majestic…
How delightful! A box of Bengal kittens!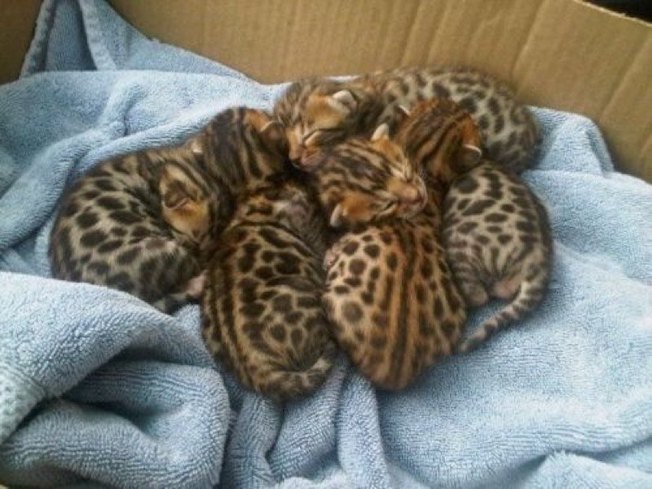 Hello there!
Cats can be very dramatic at times !!
OMG! Look at this delightful kitten with a teeny moustache!
Cuteness overload!
"I'm so Happpyyyyyy!!"
Too funny! Not 007 it's 00-purr!
Click here for more fabulous cat pictures