A round up of the latest great cat pictures from our Facebook page – 'Like' us on Facebook to be the first to see these every day.
Kitty is very pleased !!
Opposites……..what an awesome pic
Ginger kitty did very well on his first computer lesson !
Extreme catnapping!
Autumn kitty….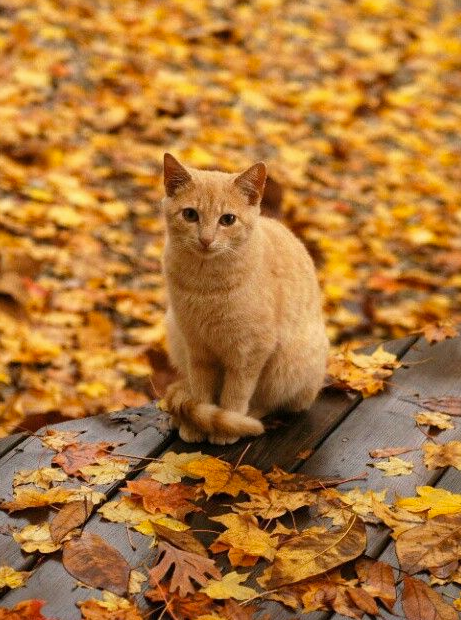 "Can you see me now?"